Learning Lab Center
The Nurtury Learning Lab currently serves 113 infants, toddlers, and preschoolers (ages 2 months to 5 years).
Founded in 1886, the program is one of the five oldest early childhood education programs in the United States, and the first early care and education center to be located in a public housing development. This program joined the Nurtury family in 1956 and moved to the brand new Learning Lab location in June 2014. In April 2017, the Learning Lab was awarded LEED® Gold Certification.
The Learning Lab is in the process of being NAEYC accredited.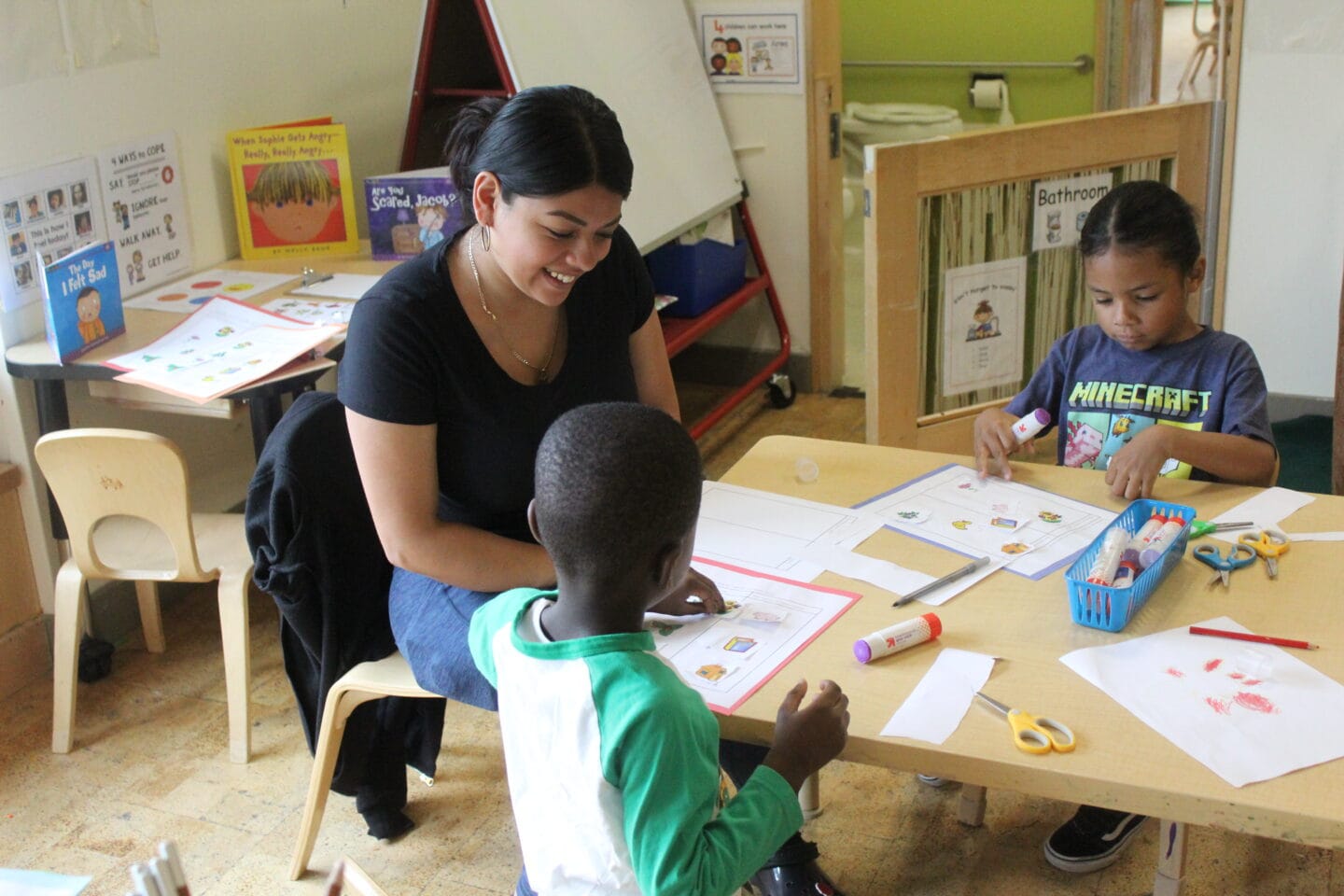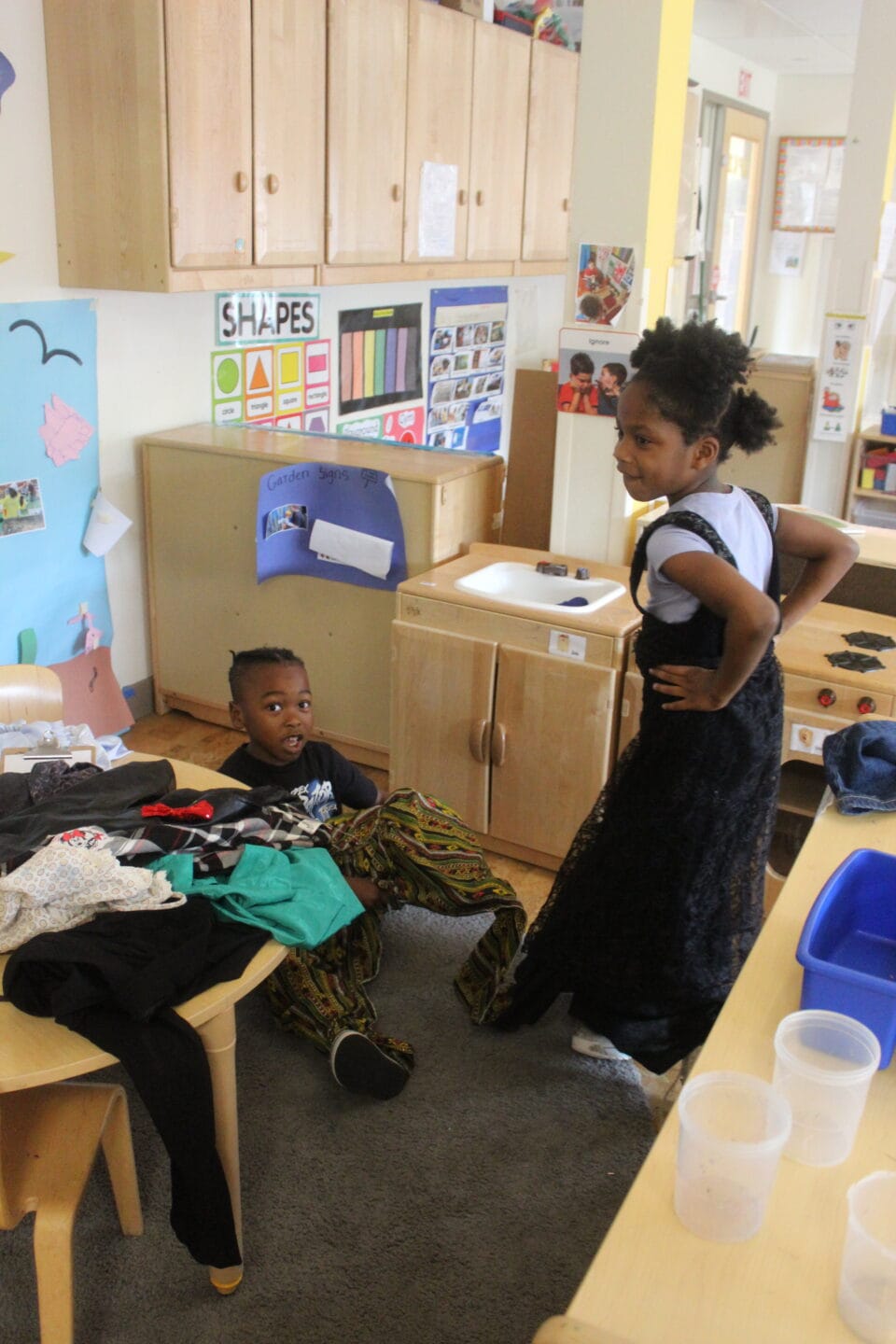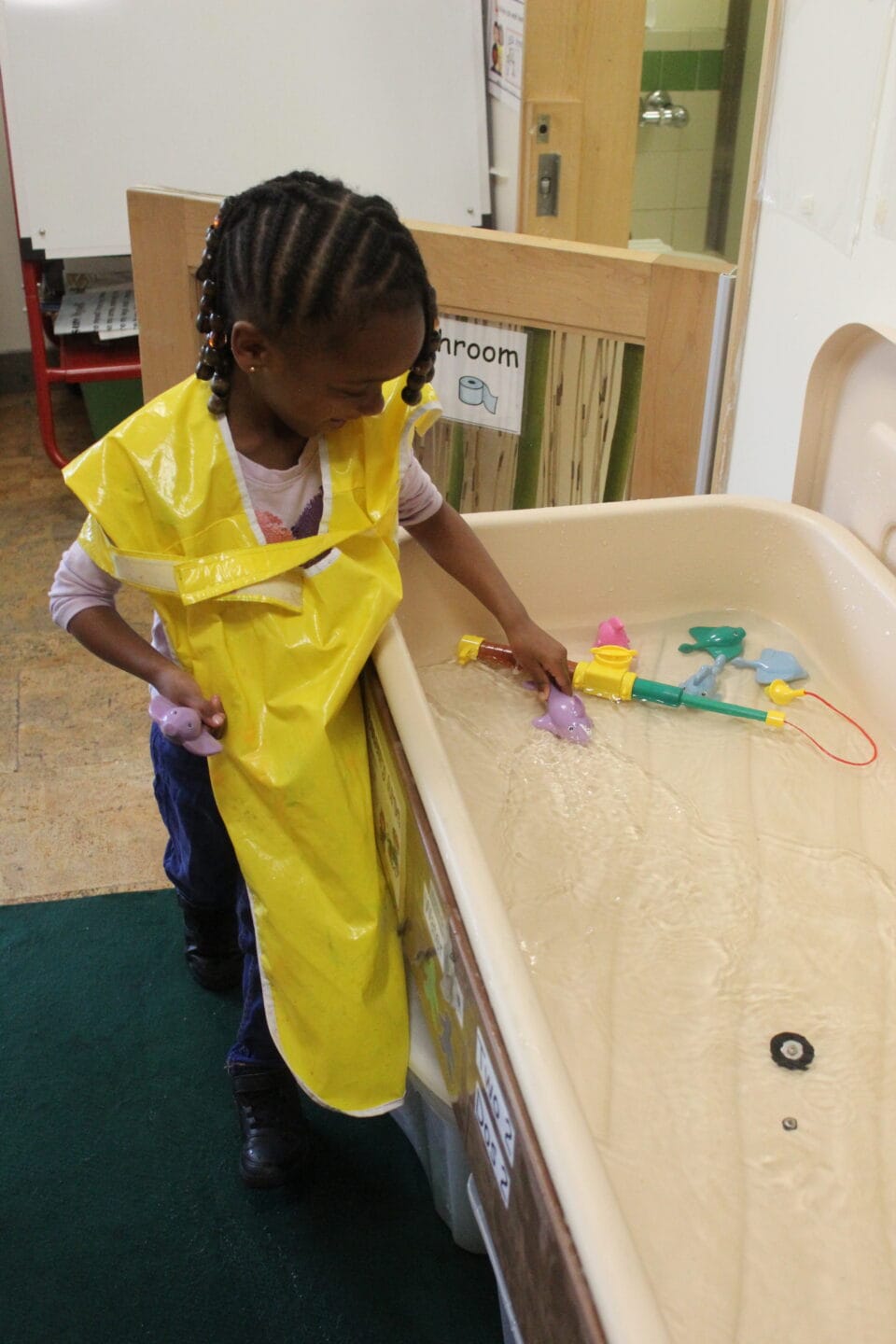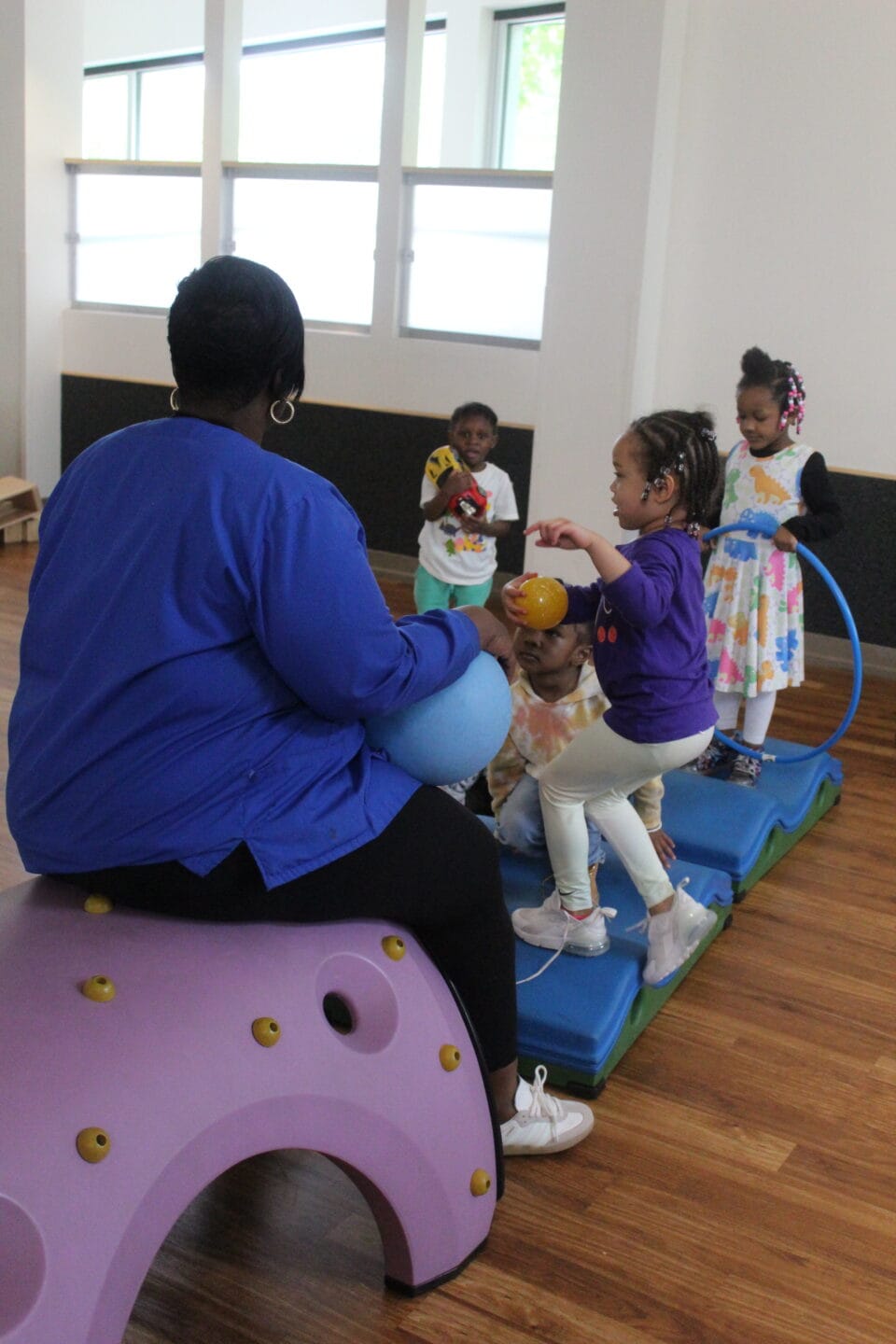 Contact Info
(617) 795-0700
info@nurturyboston.org
Contact Info
33 Bickford Street
Boston, MA 02130
Finda Leno
(617) 477-3115
fleno@nurturyboston.org