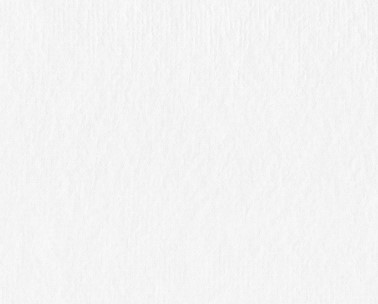 Moving-On Ceremonies
August 25, 2023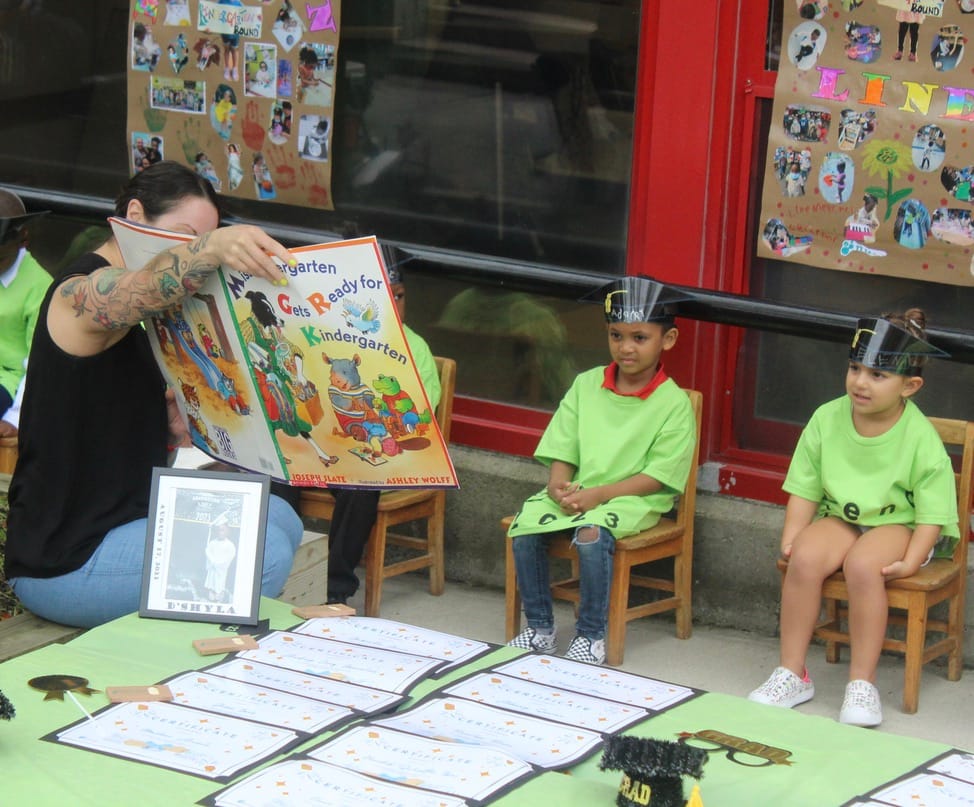 Throughout August, all of our Center-Based Programs invited families to attend their Moving-On ceremonies for children entering Kindergarten this fall.
Each center had its own unique celebration for children and families with customized decorations, a medley of songs, and diplomas for each child.
We will miss our graduates, but we are so proud of them. Thank you to all the staff who truly went above and beyond to ensure this day was one their families will not forget!