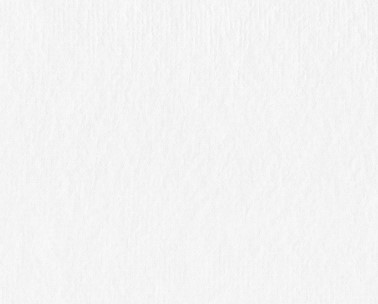 UPK Moving Up Celebration
June 25, 2023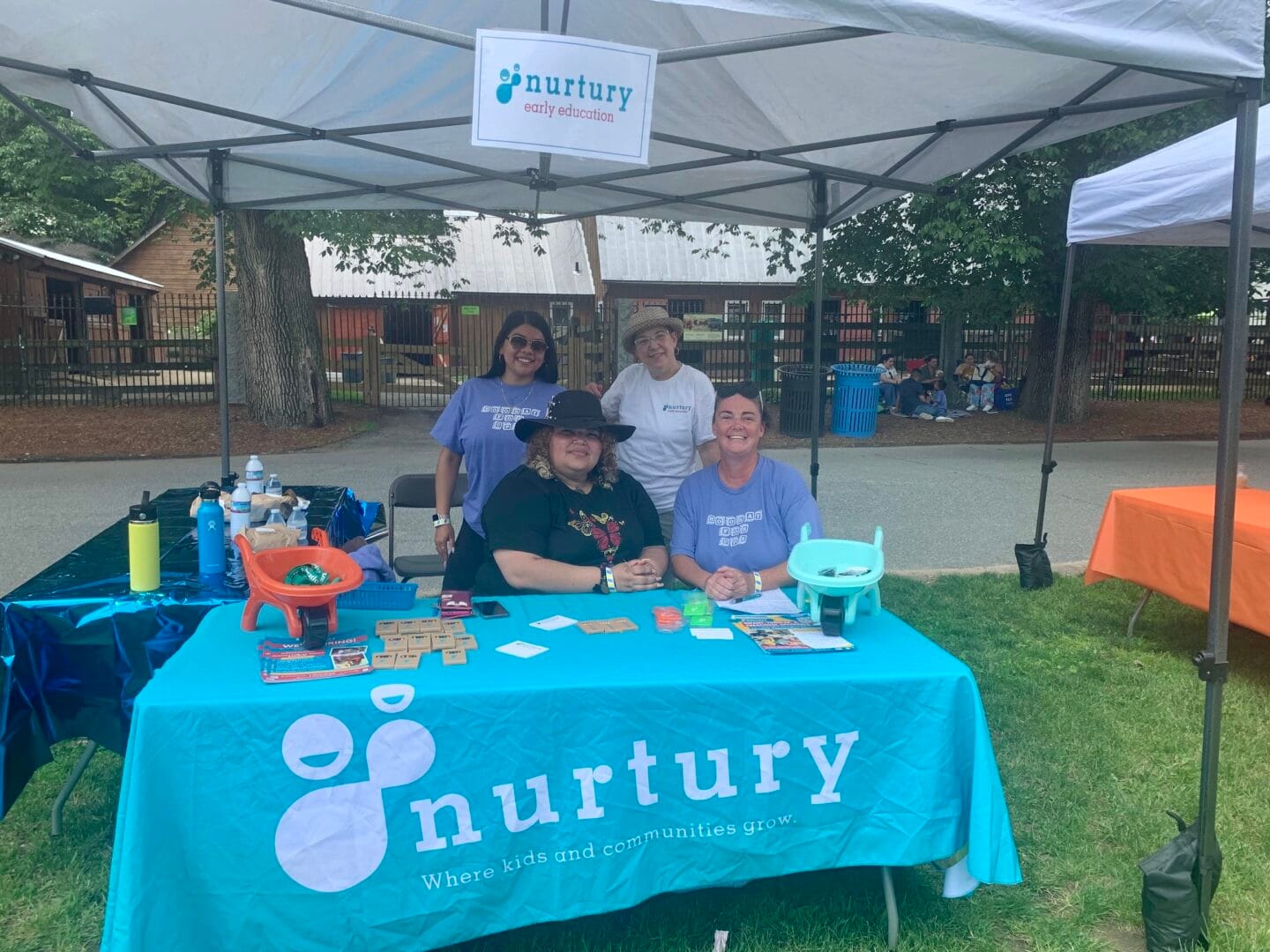 On Sunday, June 25th, Nurtury Staff attended the 2nd Annual UPK Moving Up Celebration at the Franklin Park. The event celebrates the children as graduates of UPK and families enjoy music and dancing as well as lunch followed by a raffle and free exploration of the Zoo.
This is a wonderful opportunity for child care organizations like Nurtury to meet and speak with families of young children who might be looking to enroll their children in an early education program. 
Thank you to our staff volunteers who came out on a hot Sunday morning to support Nurtury's partnership with the BPS UPK program. Fun was had by all!